Melbourne's best group training facility
New clients only. Not available forever.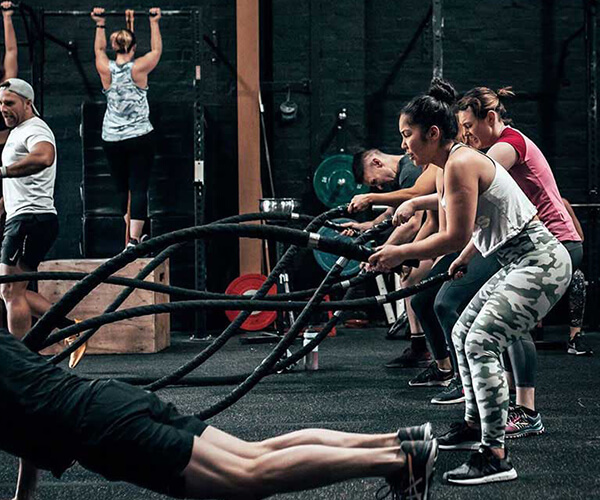 Your complete fitness solution
Hurt Locker is here to provide you with results-focused, intense workouts incorporating the best of HIIT, CrossFit, Boxing & Bodybuilding programmed around you & your goals.
Incorporating the best of body-weight strength, hypertrophy, performance & conditioning for all levels of fitness.
Weightlifting training tailored to those who want to sculpt their body by building a stronger, leaner physique.
A fast-paced class targeting all areas of fitness; combining modified CrossFit, HIIT and aerobic workouts.
Personalised training in 1:1 or 2:1 sessions with an experienced & qualified coach.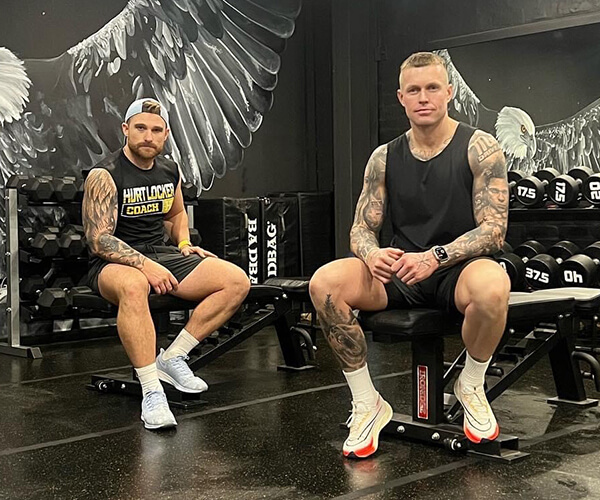 Meet the team on your team. Hurt Locker is run by some of the industry's best & most experienced personal trainers who are dedicated to motivating you to achieve what you set out.
We're not your run-of-the-mill franchise. We're the complete fitness solution that pushes you to your limit, allowing you to fulfill your potential. Bring your grit, determination & hard work, and together we'll achieve something meaningful.​
Group Training
Experience the epic motivation that comes from working out in our popular group sessions of up to 12 participants and one coach.
Small Group Training
2 people to 1 coach with plenty of hands-on, individual feedback to help you get the most out of your session.
Personal Training
Prefer it one on one? Get the dedicated expertise from our coaches through our personal training sessions personalised to your every goal.
Recovery Locker
Rest up, recover & get ready to go again next week with access to our infrared sauna & compression boots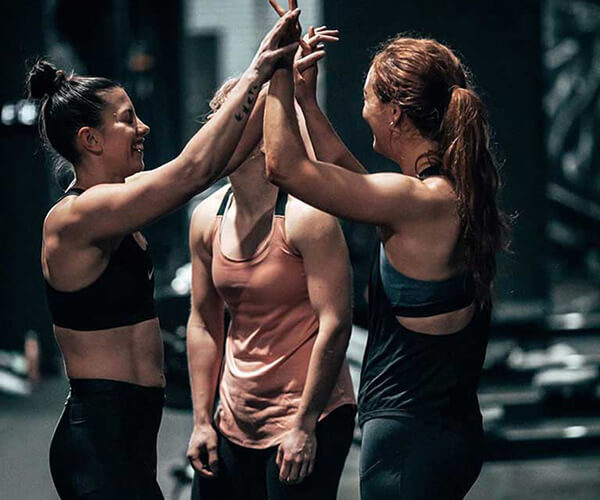 a results-focused community
We're for everybody at every fitness level. Whether young or old, male or female, experienced or beginner, everyone feels equally a part of the session.